About us
I have a humanistic approach, with the belief in the power of our own agency and the possibility of progress, which is underpinned by the principle of physis – of growth and change.
I practise relational Transactional Analysis (TA), whereby our relationship is an intrinsic part of the therapy. How we are together offers us an insight in how we are in our wider environment.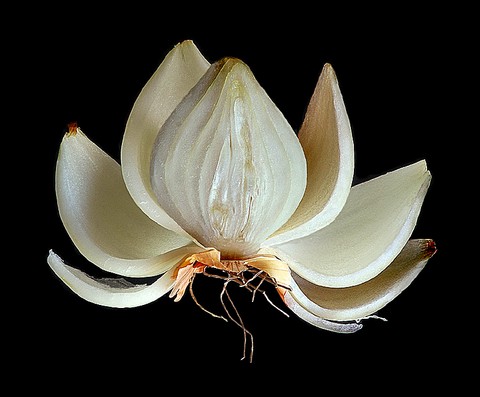 What I offer.
You might be considering counselling for a difficulty or stuckness. Some examples are anxiety, depression, trauma, relationships (partners, family, friends, colleagues), loss, grief, disordered eating.
Or you might be considering coaching for work-related or personal issues, such as effective communication, confidence, frustration, stress, indecision or procrastination.
I can work with you to tackle difficulties, make changes in the pursuit of happiness and maximise your potential.
How?
We tell ourselves the stories about our lives that we created as children in order to make meaning of ourselves and others. We 'wrote' most of our story when we were very young and this can become unhelpful to us as adults if we don't update it. We now have more effective ways of being, managing and deciding available to us, so it's important to reassess the thoughts and beliefs that were once so useful.

A goal of TA is to become autonomous, so we value –
Intimacy. This may or may not mean sexual intimacy. It always means the inclusion of 'I.'
Awareness. Increased awareness of you and how you are in and with the world. An ability to see.
Spontaneity. Focusing on the moment – Thinking, feeling and doing in the here and now.
You may have heard of 'Games People Play' by Eric Berne? That's TA.
If you find yourself in the same scenario, over and over again, you might be stuck in a game, albeit not an enjoyable one. They are 'played' out of awareness and we can explore what happens, and why.
Are you ok? And do you consider others to be ok?
A therapeutic goal can be to work towards saying yes to both.
We can look at ourselves as having 3 states of being (ego states)– Parent, Adult and Child. Psychological health ensues from the Strengthening of the Adult, when we think, feel and behave in ways appropriate to the here and now.
Parent 'shoulds' and prohibitions can be unhelpful, while 'rules of thumb' can help us make decisions.
Child fears and delusions can be unhelpful, while having fun can be…fun!
We can explore what drives you (your drivers) and what inhibits you (your injunctions), in order to untangle the knots and to discover the more informed, more autonomous, you.