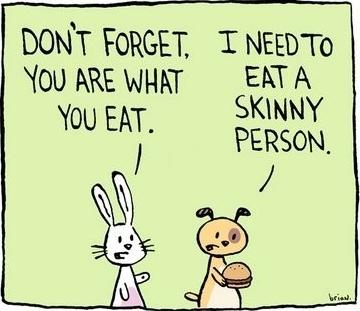 Like last New Year, you may have made resolutions around healthy eating and lifestyle choices. Perhaps unlike last year, why not get support to help you make lasting changes that will make you happier and healthier rather than resentfully hungrier?
Counselling and psychotherapy can enable you to understand why you eat the way you do. I won't be helping you to 'lose weight' and you're the only one who can decide if that's the right choice for you, but I can help you understand the motivations behind your eating habits and 'allow' yourself to eat differently.
I have experience working in a private clinic for disordered eating in W1, London so this year, why not choose happy feelings, and make a change for good?